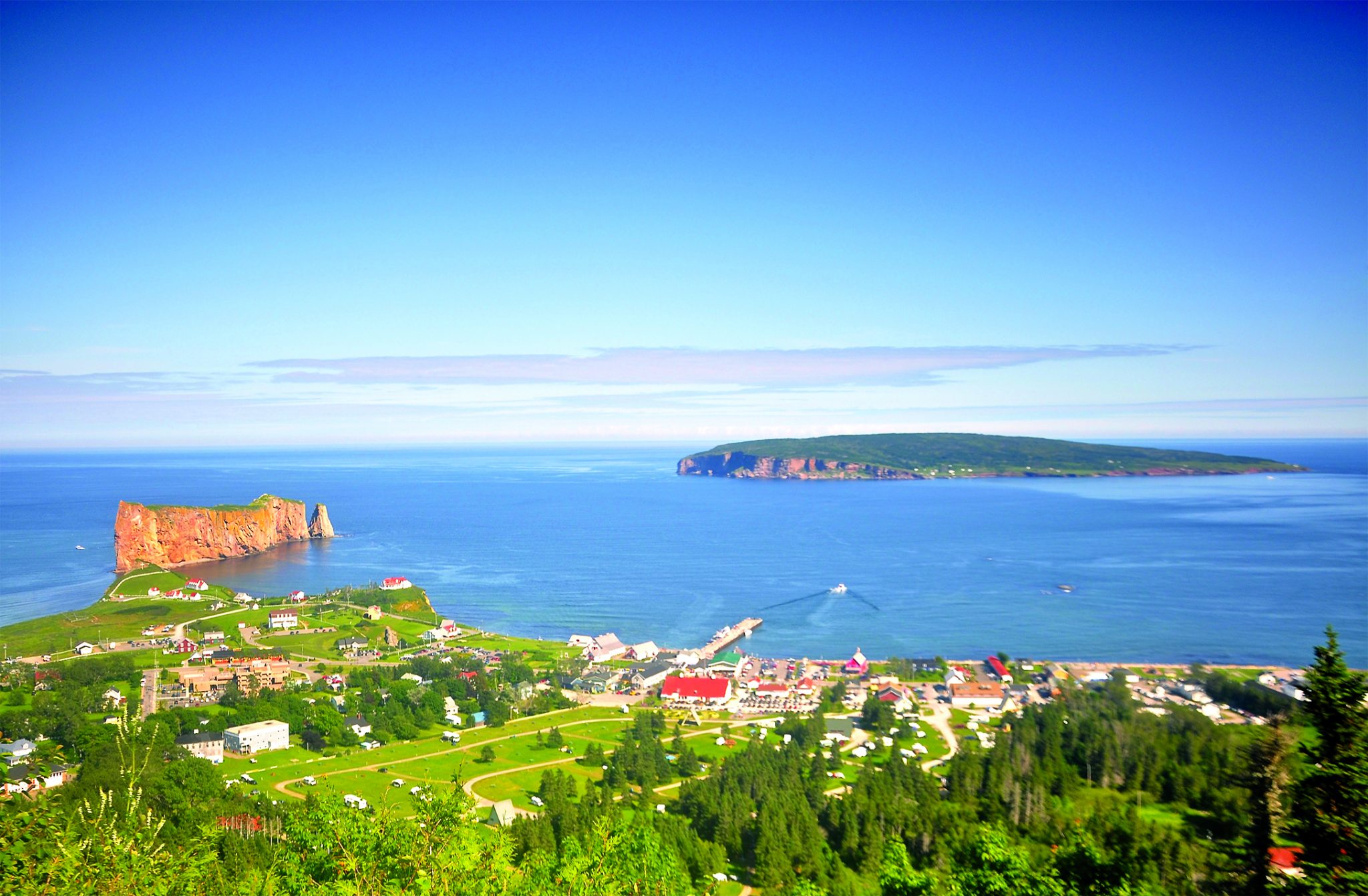 Welcome to the Ville de Perce's regulatory dues remittance platform.
Introduction
The regulatory Dues is an important and strategic means of financing that the Ville de Percé has put in place to ensure the sustainability and quality of its tourism infrastructures. The regulatory Dues is applicable throughout the territory of the City of Percé, in businesses and establishments in the following sectors of activities :
tourist accommodation;
recreational and tourist services;
restaurants and food preparation;
Souvenirs, gifts, novelty items, arts and crafts;
Sporting and outdoor goods such as items primarily and customarily used for camping, hunting, fishing, hiking, cycling, kayaking or diving;
clothing items and accessories.
Purchases of $20 or less are excluded from the levy, as are alcohol, tobacco, cannabis, gasoline, books and non-taxable goods and services (e.g., housing for more than one month, drugs, health services, education, child care, legal aid and financial services). The fee is a flat $1.00, taxable, for any transaction over $20.00, excluding tip, whether it is a $21.00, $100.00 or $1,000.00 bill. In the case of a tourist accommodation establishment, it is $1.00, taxable, per night.
Remittance of royalties
Remittance of collected royalties is made the month following each quarter. The offsets that represent your management revenue are graduated according to the volume of royalties collected and will be subtracted from the remittance to the City. The percentages of management revenue you will retain are calculated as follows :
30% of royalties collected on the first $2,000 or less;
3% of royalties collected on the second $2,000 to $15,000;
2% of royalties collected on the third tier over $15,000.
Support service for merchants
The Ville de Percé is offering personalized assistance to merchants for the implementation and management of the regulatory dues.
For personalized assistance, please make an appointment with M Daniel Leblanc, CPA.
Phone : 418-392-9001
Email : danielleblancmaria@gmail.com